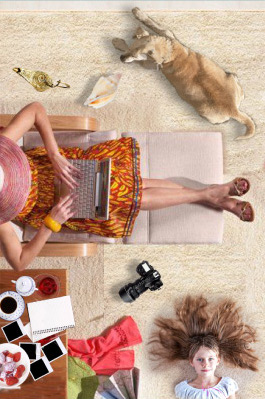 For the 2022 tax year, the program is delayed. We will anounce here once it is available.
For the 2021 tax year, file your tax return with the easiest application:
Only $19.99 with IVU INCLUDED.
For the Dependent Credit visit My1040PR.com
Click the DOWNLOAD button to install MyPRTax 2021.
For the 2020 tax year:
Planilla Única 2020 version available at a cost of $19.99 plus IVU.
For pre-2020 versions, questions, or specific situations, send a message by completing the Contact Us section below