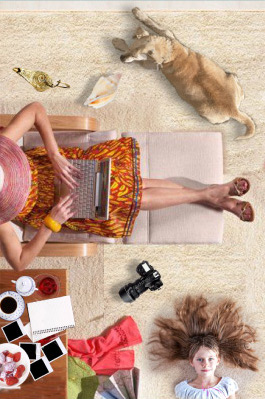 For tax year 2022, the application will not be available. We will announce any changes to this situation. Thank you for selecting us first!
For the 2021 tax year, file your tax return with the easiest application:
Only $19.99 with IVU INCLUDED.
For the Dependent Credit visit My1040PR.com
Click the DOWNLOAD button to install MyPRTax 2021.
For the 2020 tax year:
Planilla Única 2020 version available at a cost of $19.99 plus IVU.
For pre-2020 versions, questions, or specific situations, send a message by completing the Contact Us section below.